Caitlin Cady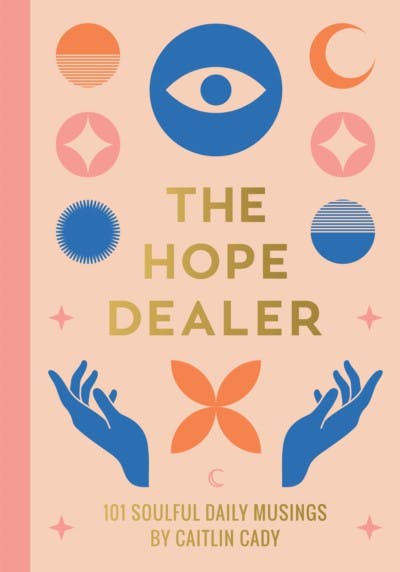 Caitlin shares teachings that are inspired by years of practice and study in the ancient wisdom traditions of Hatha Yoga, Tantra and Ayurveda. The focus of her teaching is on reconnecting with calm, peace, and joy and cultivating the courage to overcome self-doubt, perfectionism, fear and anxiety, empowering you to live to your full potential.
Caitlin's work has been featured in the pages of Marie Claire, Real Living, Prevention and Women's Health.
American by birth, Caitlin now lives with her husband and three children on Bundjalung Country, Byron Bay, Australia.
Caitlin's book The Hope Dealer was published in Australia by Affirm Press in December 2022 and will be published by Hay House in the USA and UK in July 2023. 
THE HOPE DEALER
Hay House, 2023