Jessica Hagy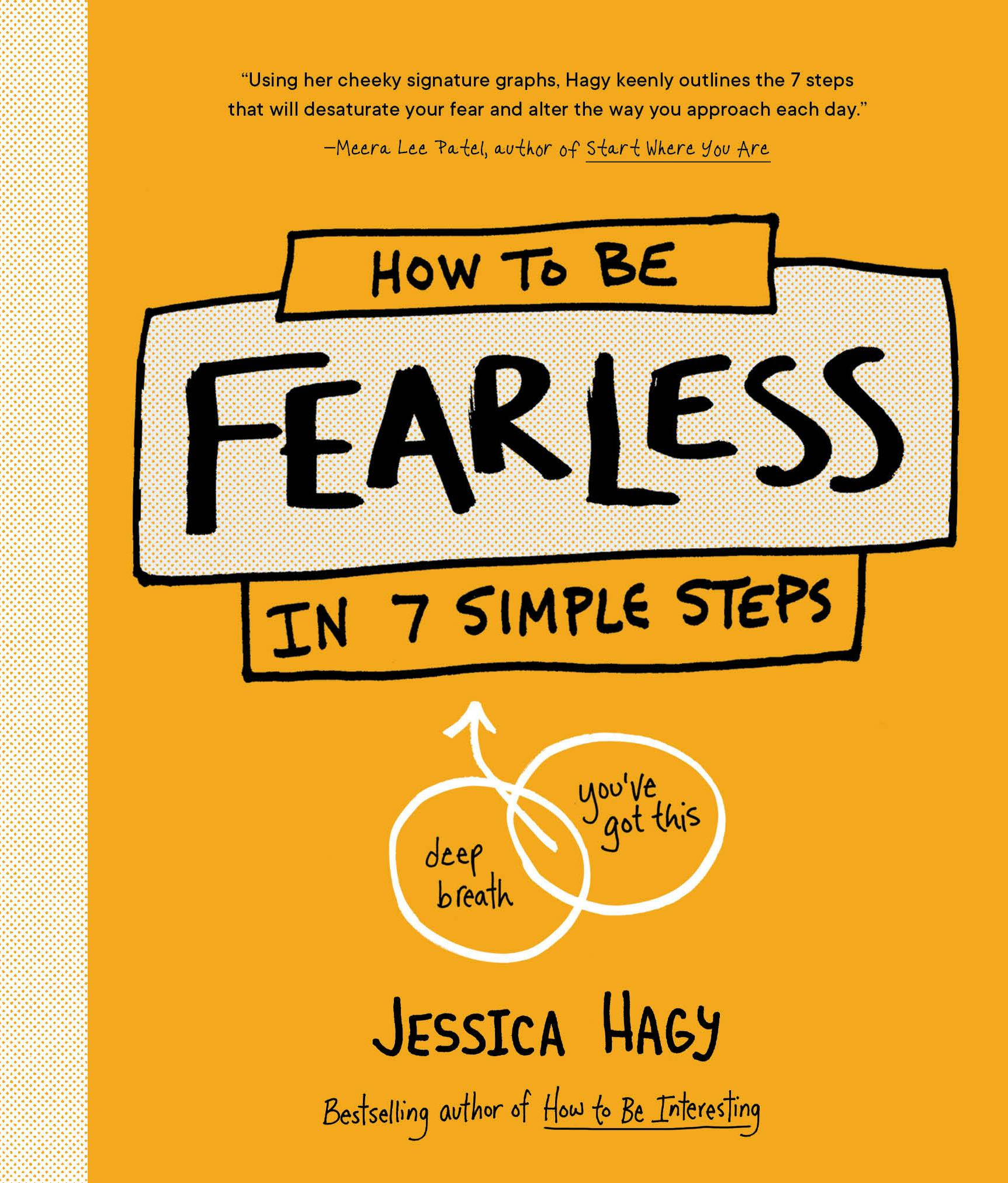 Jessica Hagy is an artist and author best known for her Webby Award-winning blog, Indexed. A fixture in the creative online space, including 15 years as a guerrilla advertising creative, Jessica has been illustrating, consulting, and speaking to international media and events since 2006. Her illustrated articles have appeared in Wired, Forbes, BBC Magazine, Harvard Business Review, and The Atlantic.
She has illustrated a dozen books, and her illustration clients include Mark Manson, Jeni's Splendid Ice Creams, Decked, The Bill & Melinda Gates Foundation, Daimler Financial Services, BBC Magazine Online, BBC Capital, Bloomberg BusinessWeek, Esquire Russia, NEON Magazine, Readers Digest Canada, Redbook, Headline News, The New York Times, New York magazine, Random House Berlin, Taschen Publishing, O'Reilly Publishing, McClatchy News Service, Forbes, Turner Broadcasting, Salesforce, Plenty, GOOD, Golf Digest, JibJab, Smithsonian, Pearson Education, CurrentTV, Guinness Atkinson Funds, The Seattle Times, Victoria's Secret, Starbucks, JPMorgan Chase, and Microsoft.
She holds an undergraduate degree in journalism from Ohio University, an MBA from Otterbein University, and an MFA in creative writing and poetics from the University of Washington.
HOW TO BE FEARLESS (In 7 Simple Steps)
Sasquatch, 2021