Kristina Wong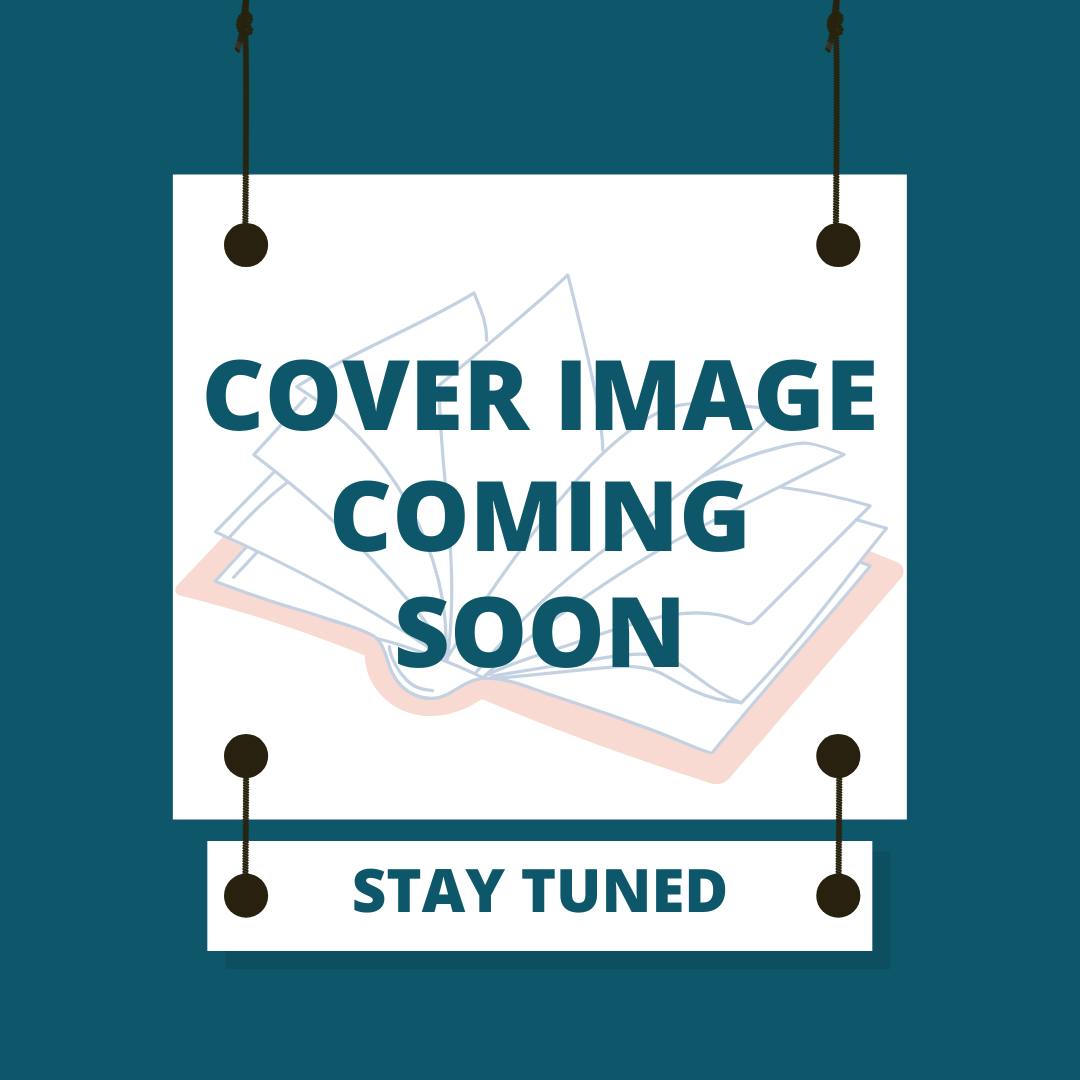 Kristina Wong is a Doris Duke Artist Award winner, Guggenheim Fellow, and a Pulitzer Prize finalist in Drama. She's a performance artist, comedian, actor and writer who has been presented internationally across North America, the UK, Hong Kong and Africa. She's also a local elected official serving in Koreatown, Los Angeles.
Kristina is a creator of the Radical Cram School web series in which she stars as "Auntie Kristina."  Her newest solo show, Kristina Wong, Sweatshop Overlord, premiered off Broadway at New York Theater Workshop in 2021. It is "New York Times Critics Pick" and has won the Drama Desk, Outer Critics Circle, and Lucille Lortel Awards for "Outstanding Solo Performance." The show detailed Kristina's pandemic journey from out-of-work performance artist to overlord of the Auntie Sewing Squad, a national volunteer homemade face mask sewing group she founded.
Kristina was featured in the New York Times' Off Color series "highlighting artists of color who use humor to make smart social statements about the sometimes subtle, sometimes obvious ways that race plays out in America today." She has been a guest on late night shows on NBC, Comedy Central, and FX. Her commentaries have appeared on American Public Media's Marketplace, PBS, VICE, Jezebel, Huffington Post, and CNN. In addition to Radical Cram School, Kristina's child-focused projects include  the Gray Gardens for Children theater show and the Houston in Action: Get Out the Vote video series, directed by Jenessa Joffe. She is an author of The Auntie Sewing Squad Guide to Mask Making, Radical Care, and Racial Justice.