Sarah Callender
Agent: Caryn Karmatz Rudy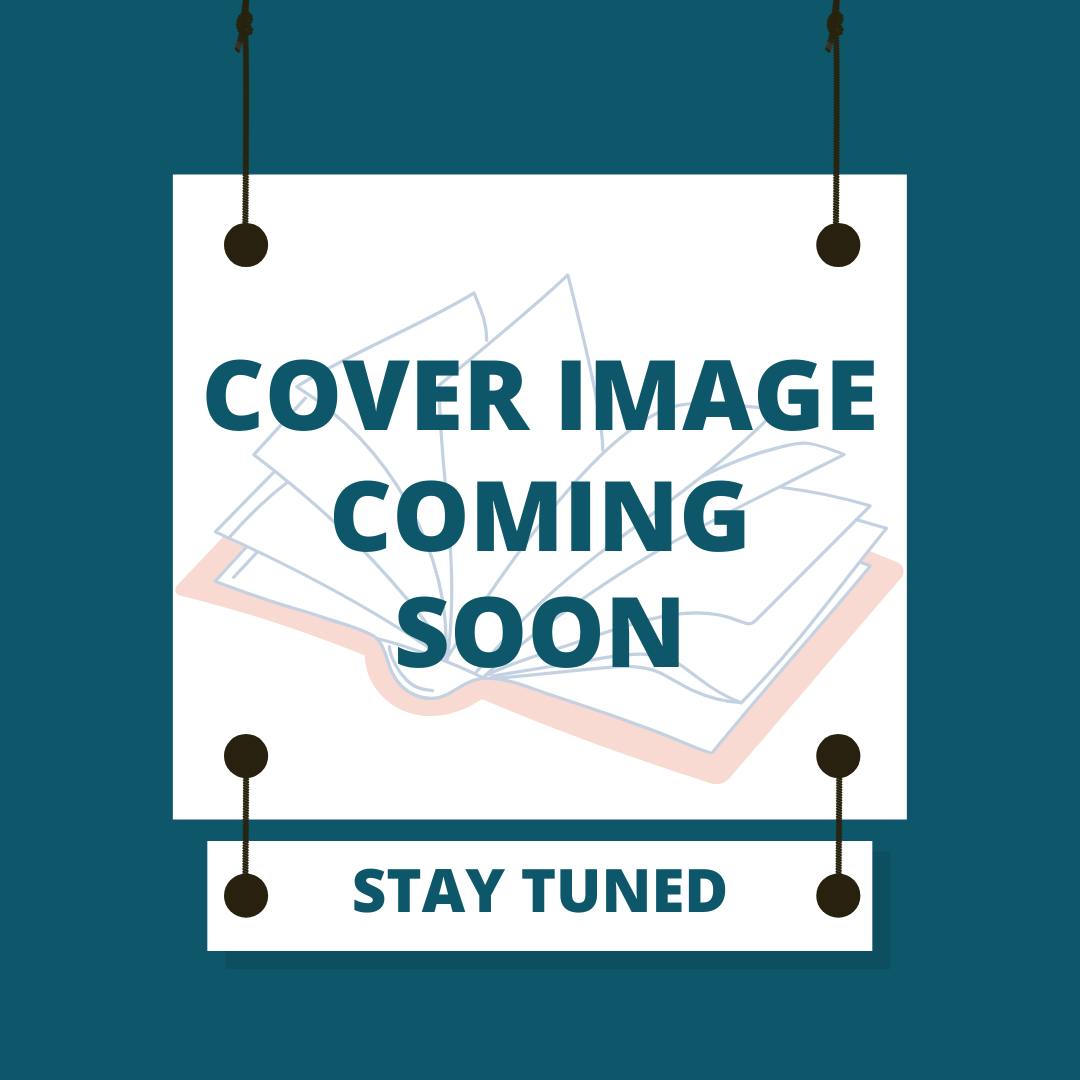 Sarah Callender is a passionate mental health advocate and middle school English teacher in Seattle, Washington, where she lives with her husband and two teenage children.  In her copious spare time, she is hard at work on her second novel.
Meet 13-year-old Lucy, mime enthusiast and self-appointed clapper for Henry, her violin superstar of an older brother. Lucy's family revolves around Henry's musical career and she handles it with aplomb, but when Henry's enthusiasm for performing goes south and his depression sets in, even Lucy's most fervent cheering isn't enough to change the course of his downfall in Sarah Callender's BETWEEN THE SUN AND THE ORANGES.
Lucy Bains is smarter than your average 7th grader, but there's a lot she's trying to understand.  Like why her brother, a 17-year-old concert violin virtuoso, has lost his will to play, and why her mother is more concerned with Lucy's helping Henry regain his musical mojo than with Lucy's own budding mime career, and why their father, who decamped for Peru when Lucy was just a small child and is largely absent from their world, suddenly wants to come visit.  And strangest of all, how did Charles, her best friend, start seeming like someone she might like to kiss?
When Henry's life takes a tragic turn, Lucy and her mother, desperate to hide from their grief, escape to Peru, hoping to seek solace in the presence of her previously missing father. But when the local bookstore owner, a generous bibliophile (and unapologetic poetry-pusher) who is, like Lucy, no stranger to loss, proves more present than Lucy's still-elusive father, Lucy must confront some hard truths about love and friendship, guilt and grief, not to mention what happens when a best-friend-turned-crush is crushing on someone else. 
Deftly balancing keen insight into the dynamics of a troubled family in the wake of tragedy with the vivid portrayal of a young teen's irrepressible spirit, Sarah Callender has penned a timely, masterful tale that today's middle-grade readers will want to read again and again. BETWEEN THE SUN AND THE ORANGES belongs on a bookshelf next to novels like Counting by 7s and The Remarkable Journey of Coyote Sunrise.
BETWEEN THE SUN AND THE ORANGES
Margaret Ferguson Books, forthcoming in 2024